Impacted by COVID-19? Get access to the capital you need.
Apply now for the SBA Coronavirus Relief Loan – Paycheck Protection Program (PPP)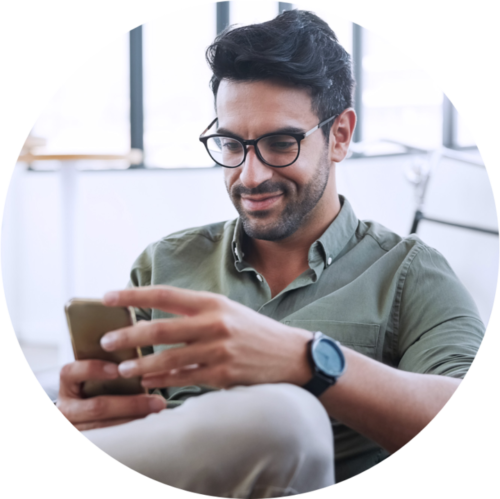 On March 27, 2020, Congress enacted the CARES Act (Paycheck Protection Program) into a law allocating $349 billion to help small businesses, franchisees, and non-profits impacted by the pandemic and economic downturn. These funds can be used to cover operational costs like payroll, rent, health benefits, utilities, and other debt obligations. It allows the Small Business Administration (SBA) to provide 100% federally backed loans up to $10,000,000. To start your loan request, simply click on the APPLY NOW button, and you will be taken to a secure portal where you can fill out your application.
BoeFly is accepting SBA applications and waiving the $1,499 fee
BoeFly was founded in 2010 to make getting a small business loan easier through technology. Since launching, we've supported $7+ billion of activity for independent businesses and 800+ franchise systems. In partnership with our lending partners, we are accepting applications for this SBA program now at no cost. Using our dynamic compatibility technology, we match your application with an extensive network of lenders when they are ready to help and take on funding these loans.
What is the Paycheck Protection Program and how does it help you?

Speed
Paycheck Protection Program loans can be originated by the 1,000+ banks authorized to make SBA loans, in contrast to SBA's traditional disaster relief program (EIDL) in which SBA is the sole lender.
Forgiveness
Loans have a unique and beneficial feature: the loan proceeds used for payroll and other defined expenses (rent, mortgage interest, and utilities qualify) from 3/1/20-6/30/20 will be forgiven if you maintain your workforce. The full loan can be forgiven if you maintain some or all of your payroll costs. Learn more.
Deferments
Loans have no payments for 6 months, or as long as 12 months, to help you get back on your feet.
Application Portal
BoeFly has developed a secure application portal to store ALL of your information and documents electronically, and it prepares your application in a format that can be easily processed by multiple lenders.
Qualification
If you have under 500 employees, were in business on February 15, 2020 (even if closed for the virus), and had payroll expenses, you qualify.
No Personal Guarantee
Unlike typical loans, you do not need to provide a personal guarantee or collateral.

The plan provides $349 billion in cash flow assistance through 100% federally guaranteed loans to small businesses and 501(c)(3) non-profit organizations during this crisis. To help bring workers who may have already been laid off, the program can be retroactive to February 15, 2020, so employees can be rehired.
Borrow as much as $10 million
You can borrow 2.5 times your average monthly payroll, which includes salary, payroll taxes, owner's draw, group health insurance, paid sick leave, and vacation.
Calculate your payroll based on:
Salaries up to $100,000
Paid vacation & sick leave
Retirement benefits
Health insurance
State and local taxes
Owner's draw up to $100,000/yr.
Independent contractor up to $100,000/yr.
Why using BoeFly makes more sense than using your local bank.

BoeFly is your trusted resource
This is a stressful time, and we believe that clear and consistent communication is essential. Since Paycheck Protection Program loan rules were not issued by the SBA until April 2, banks will need time to get to the scale they need. Details change daily and we're here to help get you the latest information as quickly as possible.
The speed to rollout is problematic
The majority of lenders can't handle the high volume of loan applications, and this could delay getting you your money. Banks are unsettled and the pressure is intense on all parties, not to mention that banks are in crisis mode with COVID-19, just like you. BoeFly is continuing to work closely with both community banks and large national banks as they come online to process Paycheck Protection Program loans. We process with an array of lenders of all sizes, working with those that can work with technology and are OK with the economics, showing that they are not avoiding the program.
How banks execute will be critical.
Will banks use their 'normal process' relying on people and manual steps?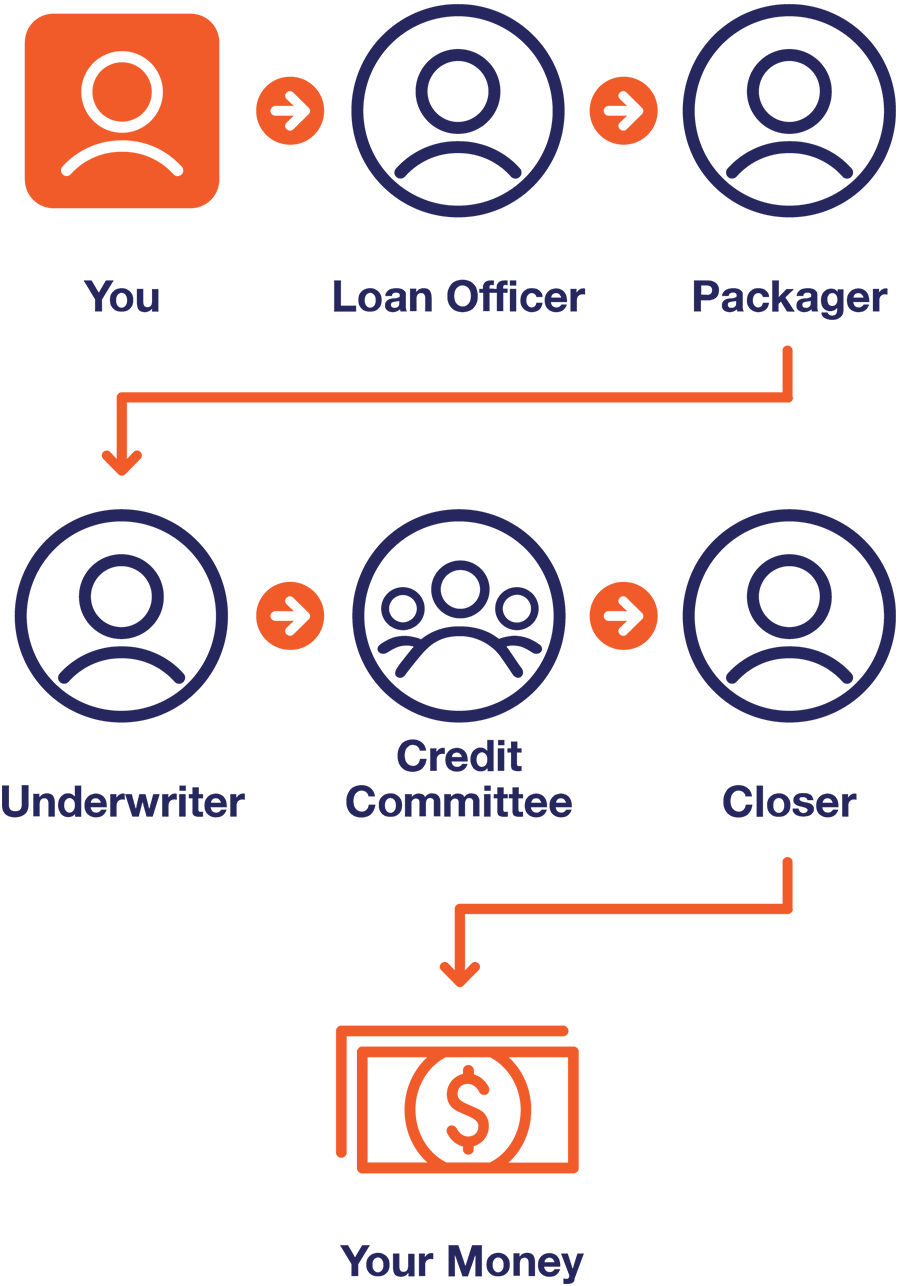 Will banks use the tech-driven process and focus on speed?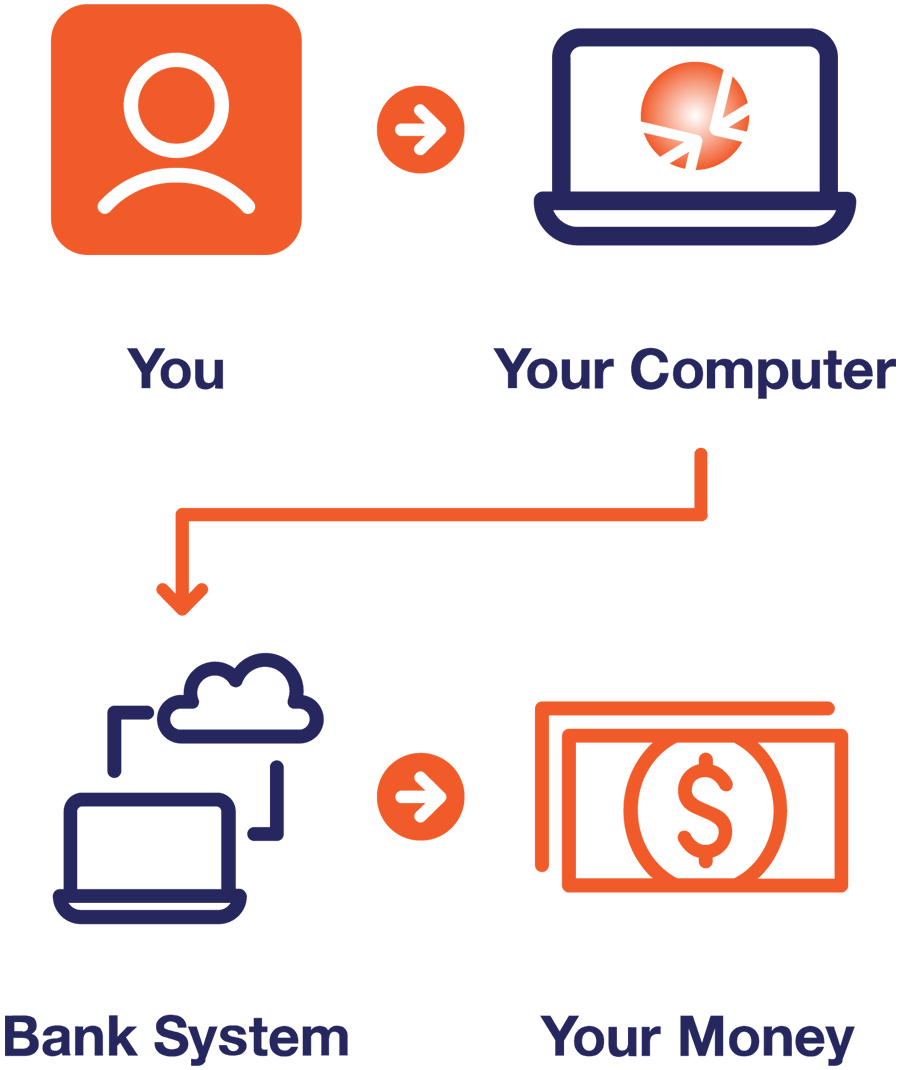 If you expect you will get a loan from a bank because you meet their criteria – you can still move forward with their process, and we'll also keep processing for you unless you get your authorization elsewhere.
BoeFly was founded 10 years ago to address this exact problem. We'll match franchisees, independent business owners, and non-profits with those lenders willing and able to help.

The CARES Act requires lenders to determine:
If a business was operational on February 15, 2020
If the business had employees it paid salaries to and payroll taxes for, or paid independent contractors, including payments to sole proprietors
If the business is substantially impacted by COVID-19
What to expect when completing your application?

As banks work through the SBA's rules and processing challenges, you can apply and save your place in the queue through our secure application portal.
Important documents for application completion:
Note: NOT all documents are needed for every applicant (instructions are in the Portal)
Payroll – IRS Form 941 – Employer's Quarterly Federal Tax Return
Payroll – Other
Group Health Insurance Documents – Other
Retirement Plan Documents – Other
Entity/Corporate/Partnership/LLC/or Sole Proprietorship Docs
Business Document(s) – Other
Business Federal Tax Return(s)
Business Financial Statement(s)
Personal Tax Return(s)
Personal Income & Expense Form
Driver's License (image of front and back) or other government issued identification
Important peace-of-mind notes:
You are in the queue, and we will get back to you for your documents AFTER the exact requirements for banks are defined.
We will keep you informed of developments. There's no need to contact us for status updates, as this will only slow progress.

Applying now will position you at the front of the line in a high volume of applications
You deserve this help. The sooner business owners apply, the sooner you'll be able to access the funds that can keep your business going in this difficult time.
More Questions? See FAQs.

Simply click on the APPLY NOW button, and you will be taken to a secure portal where you can fill out your application to start your loan request. Millions of businesses will apply, swamping the majority of lenders. Using our dynamic compatibility technology, we only match loans with lenders ready to close, so you get your loan as soon as possible.
NOTE: You can take a Paycheck Protection Program loan and an SBA Disaster Relief Loan (EIDL) only IF the EIDL loan is used for purposes other than what's covered by the Paycheck Protection Program loan.