PPP Loan Forgiveness.
Maximize your loan forgiveness with these resources.
Access information and answers to help you understand the PPP Loan Forgiveness process, stay on top of current guidance, and set yourself up for optimal loan forgiveness.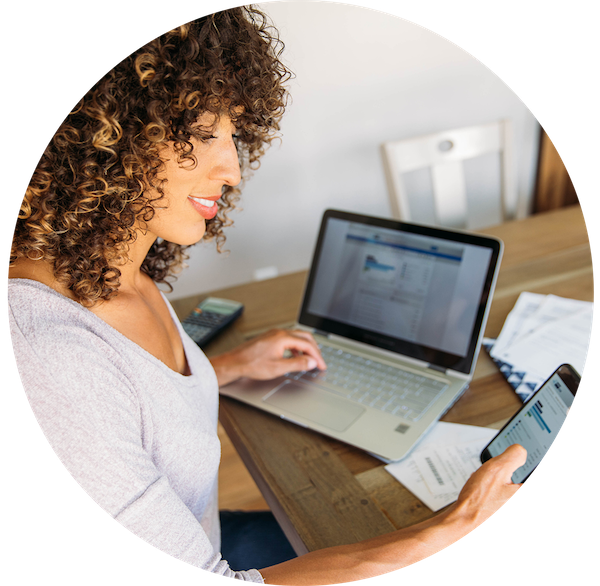 Frequently Asked Questions


Timely articles, application tools, updated federal guidance, and valuable insights from industry experts can help streamline your path to Loan Forgiveness.
*BoeFly is not affiliated with Loyalty Brands nor applyforppp.com and does not claim responsibility for the outcome of their services.
Did you find our resource page helpful? Share with your community.